See on Scoop.it – Libraries and Information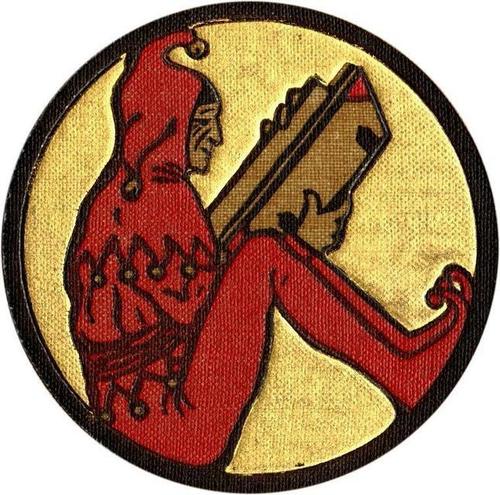 Library One-Liners On Sat, 27 Apr 2013 ~ Sana Moulder in Fayetteville, NC asked Publib: I'm seeking library patron one-liners for a project. I'd like questions and requests such as: "I need a phot…
Maggie Jackson's insight:
Librarians can help you find anything….well almost anything.
One liners consisting of requests for information about a Grandma Caesar diagnosis, video of Lincoln giving the Gettysburg address, photos of George Washington attending a circus, whether the library is a government suppository, how to read a clock in roman numerals because the patron couldn't read Romanian, photos of a meteor killing the dinosaurs, and how to locate information on an Indian Tribe created by the patrons imagination.
Got to love librarian humor!
See on bestofpublib.wordpress.com